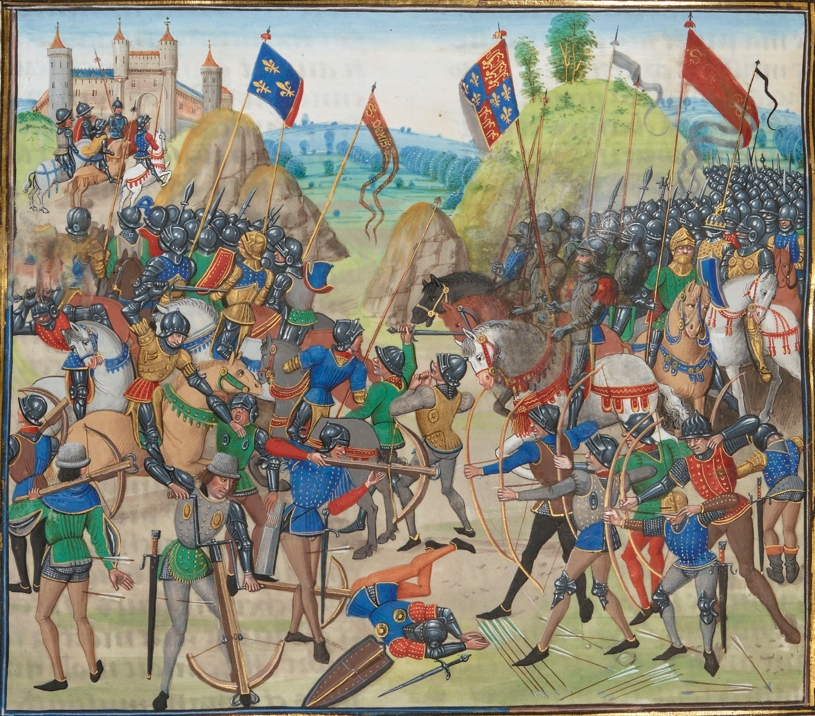 10 things you need to do as a Vanguard Enterprise Architect
As Enterprise Architecture matures two roles are emerging — foundational and vanguard. If you're looking to focus on the later, here are my top 10 focus points.
Build Trust EAs shouldn't be in 'ivory towers' writing strategies/roadmaps without engaging colleagues. Having spent time consulting, building trust is key to successful outcomes — face to face time is a simple way to kick start this.

Support Business Led/Shadow IT IT teams should be providing value add services, with the proliferation of cloud services available there is no longer a captive market/monopoly. Shadow IT is a great resource to learn about business needs — just make sure you build trust as you engage so you don't drive them further into the shadows.

Digital Learning Digital/IoT/Mobility are growing at a rate of knots — be at the forefront — it's important we take the business on the journey and educate on the benefits.

Speak in Business Terms Acronyms and unusual terms don't impress — keep it simple and this will help with point (1).

Optimise/Connect the dots Every EA should know the systems and tools at their disposal, as vanguard EAs it's our job to string these together to be useful for the business. Think outside the box about problem solving with constraints (think Apollo 13).

Be a yes person Often EAs work in a governance role with a yes/no mindset. This leads to shadow IT but a good vanguard EA will be able to deliver what the business needs. It may not be straight away or 100%, but using (5) it shouldn't be far off.

Be a partner Gone are the them/us days — we work for the same business and goals must be aligned. There's often a business case that will lead to some short term architectural/technical debt — suck it up, be a partner and figure out how to resolve it later.

Be the guide/expert business turn to If you've mastered 1–7 this should be a given. If not, have a think about where you can improve.

Engage External Experts As EAs we should have a broad knowledge of our business, when deep diving it's OK to engage external experts — understand your goals and manage them to the expected outcomes.

Pick your battles Burning time on little issues? Let them go — save your energy for big things that matter, little things have a tendency to work themselves out.